WHO WE ARE AND WHAT IS OUR MISSION?.
Shadduli Center shares the teachings of the late spiritual Sufi leader Sidi Shaykh Muhammad Said al-Jamal ar-RifaI ash-Shadhuli, known affectionately all over the world as Sidi, and aims to spread his message of Peace, Love, Mercy, Justice, and Freedom for all people.
Through these teachings we aim to help people elevate their hearts and minds to understand that a world filled with love and peace is more than just a vision. It is a reality we can all achieve collectively by taking that individual first step towards spiritual enlightenment, regardless of our race, color or creed.
We help to educate and support the poor and needy and to continue with the charitable works that Sidi strived so hard to support in his lifetime.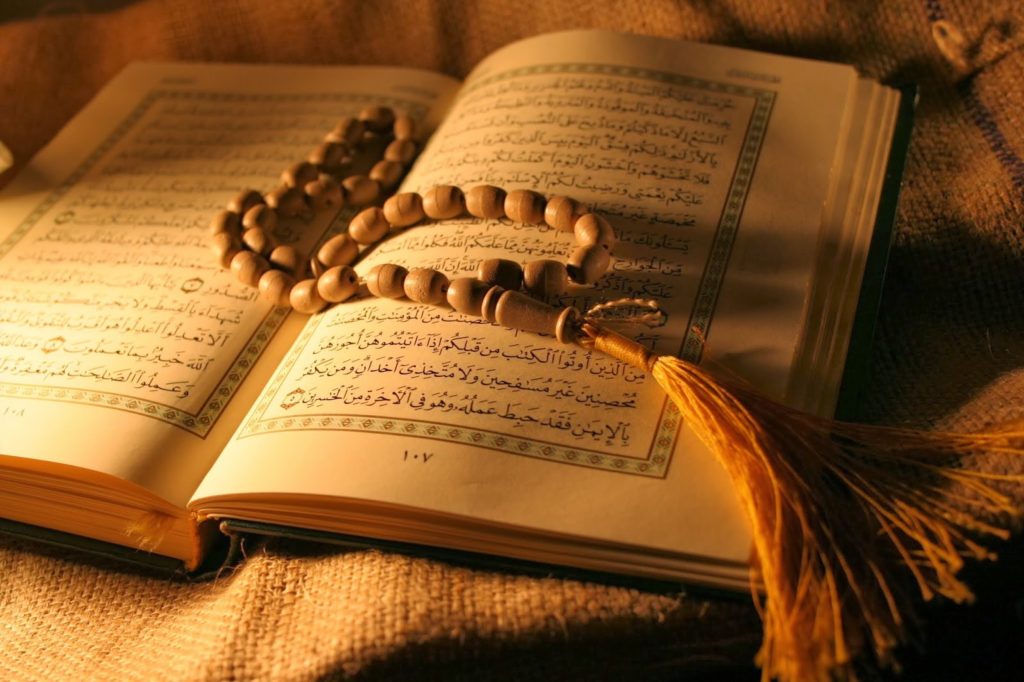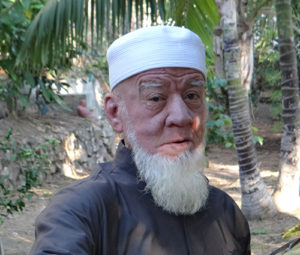 WHO WAS SIDI?
Our Guide Sidi Shaykh Muhammad Sa'id al-Jamal ar-Rifa'i ash-Shadhulli was born in Tulkarm in the Holy Land in 1935. He is descended in his spirit from the line of the Shadhdhuliyyah and in his body from the line of Shaykh Ahmad ar-Rifa'i. Both of these lines lead back through Sayyıdina Husayn, to Alı Ibn Abü Talib, to the Prophet Muhammad, may Allah's Peace and Blessings be upon all of them. His home and his zawiyyah is on the Mount of Olives in the Holy City of Jerusalem where he has lived since 1957. He is the inheritor of the Shadhulli line through his spirit from Shaykh Abd ar-Rahman Abü Risah of Halab in the land of Syria of the Shadhulli Yashruti line. Read More…